Welcome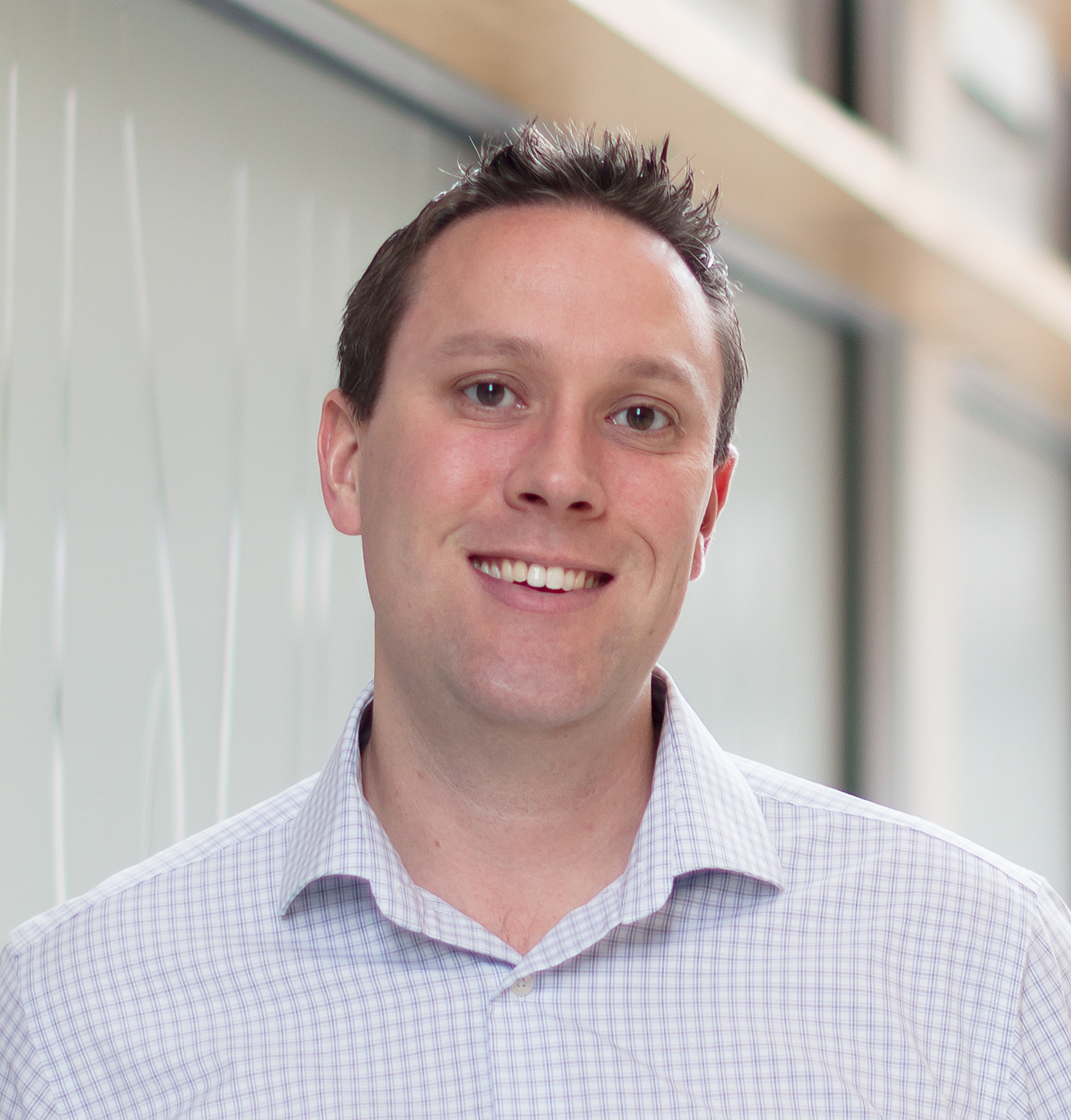 This website is a central location for information about Dr. Morgan G.I. Langille.

You can find out information about my past and current research as well as a list of my publications and CV.

I am always looking for new research collaborations and opportunities so please don't hesitate to contact me.